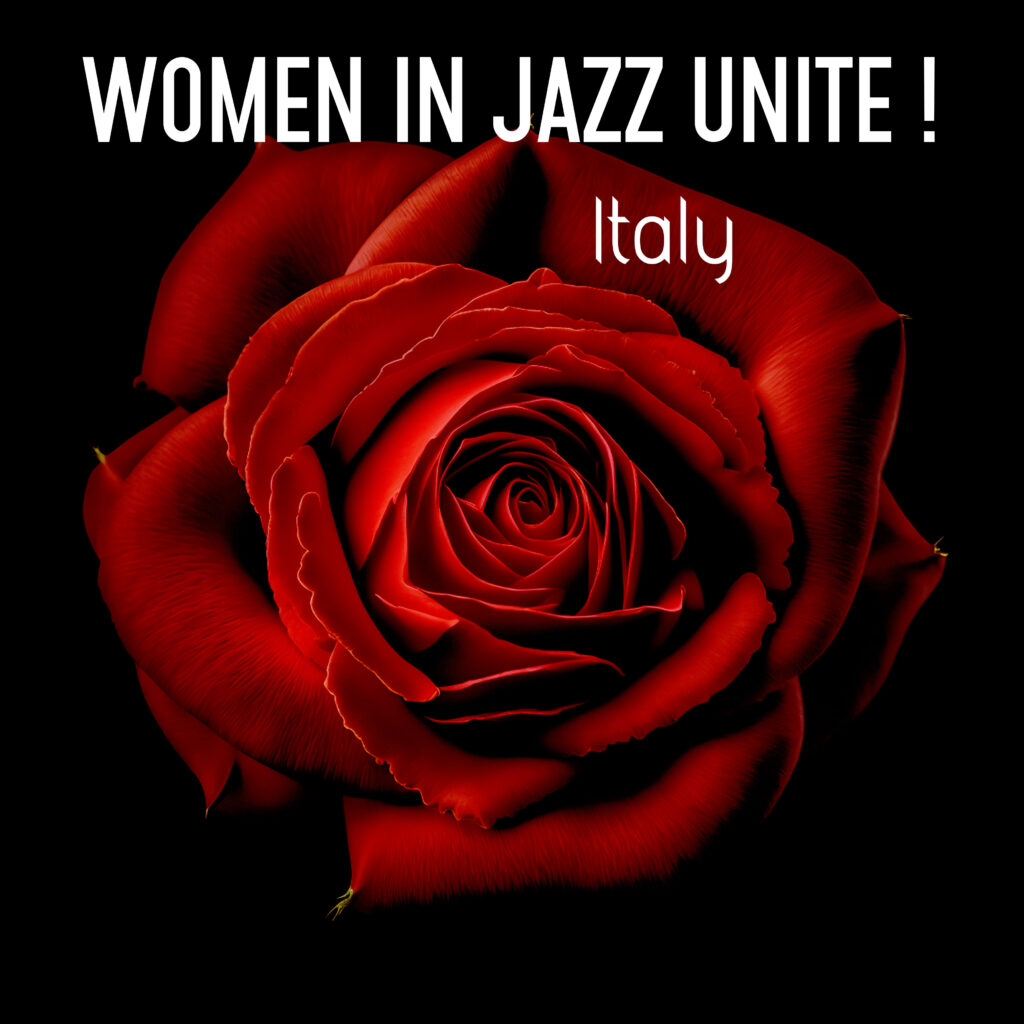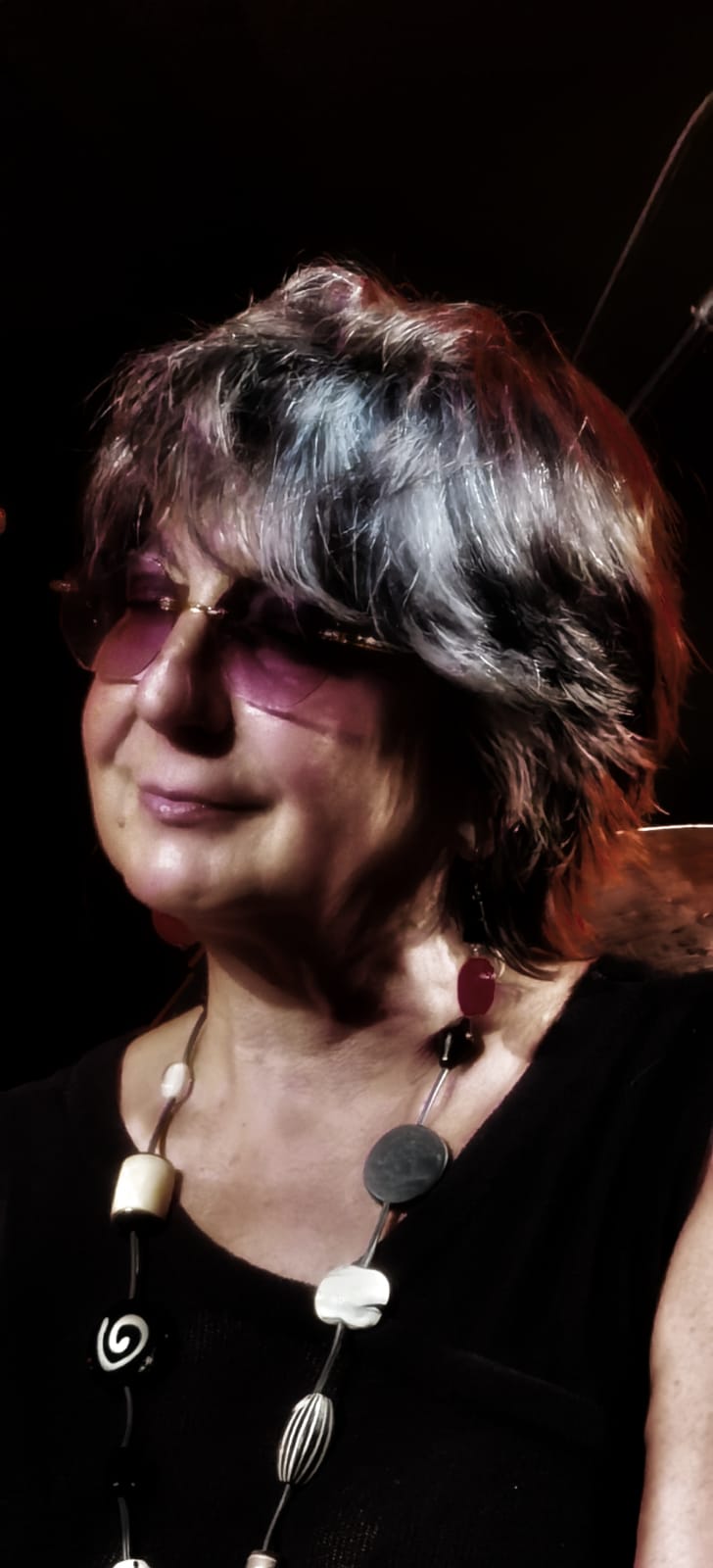 Biografia
Carla Marcotulli (Carla Emme), considerata tra le più interessanti cantanti di Jazz Europee cresce musicalmente nell'ambiente romano degli anni '80 collaborando con i migliori musicisti della scena italiana ed internazionale tra cui Chet Baker con cui duetta al Four Roses Jazz festival di Roma nell'84.
La sua attività artistica spazia tra musica jazz, classica e moderna.
Ha collaborato a numerose incisioni discografiche e prodotto 3 lavori a suo nome: "Flying" per la Font Cetra nel 1986, "How Can I Get To Mars" con Dick Halligan nel 2008 per la ACT Music, e "Love is the sound of Surprise" per Parco della Musica di Roma nel 2018 si è diplomata in canto lirico al conservatorio "Benedetto Marcello" di Venezia e in Jazz.
Insegna Canto Jazz al Conservatorio S. Cecilia di Roma.
Biography